Erasing Texts from Videos Made Easier with AI
How to Remove Text from Video?
FAQs About AI Video Text Remover
How to remove text from video online for free?
Whether you want to remove a logo, sticker, caption, or text watermark, AniEraser will come in handy. It uses powerful AI capabilities to remove texts and merge the empty space with the surrounding pixels, giving you 100% original videos. Below are the steps:
Open AniEraser on your browser, then upload your video.
Next, select a text or object to erase.
Lastly, remove the unwanted text from your video without blur.
Bonus Tips:
You can use Media.io Video Editor to trim or crop out unwanted texts and objects. You can also add new text overlays over the unwanted texts.
How to remove text from video with or without CapCut?
CapCut is among the best online video editors around. Besides performing basic functions like cutting, cropping, and trimming, CapCut also allows you to add text, effects, stickers, audio, and more. However, you have to trim or crop your video to remove text from video online using CapCut. For this reason, choose AniEraser AI-based text clearer as an excellent alternative to CapCut.
How to remove text from video online quickly?
You can quickly and efficiently remove text from videos online using AniEraser. This program doesn't feature any complicated steps, as you only need to upload a video, select the text area, and the AI will do the rest. Give it a try!
Which mobile app is best for removing text from video?
You can easily remove video text with AniEraser on your mobile phone. Just fire up an updated browser to remove unwanted texts from videos. Alternatively, you can use the following dedicated apps:
InPaint: This simple-to-use app removes text from videos or images on your Android or iPhone. InPaint can remove texts, logos, watermarks, captions, etc.
TopClipper: This is the perfect app for editing videos on Android. It can help you remove watermarks and other unwanted text objects from your video.
Video Eraser, Remove Watermark: If you're an Android user, you can also try this powerful watermark remover. With a simple screen tap, it can remove text and image objects from your videos.
Video Eraser- Retouch Removal: For iPhone users, Video Eraser-Retouch Removal should do a solid job. It delivers ultra-high precision removal of texts, watermarks, and images from videos.
Repurpose Your Text-Free Videos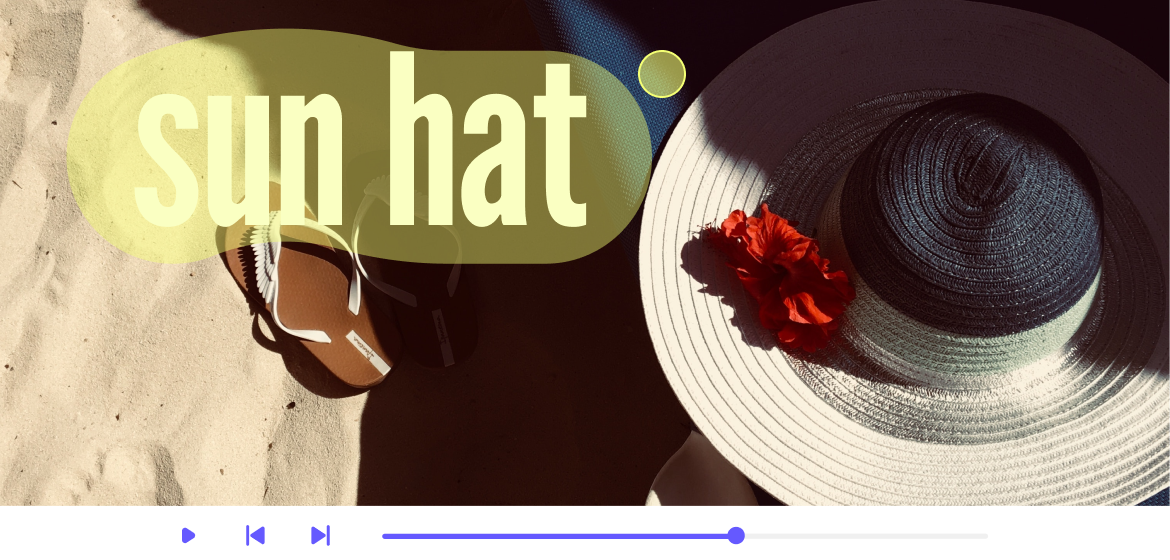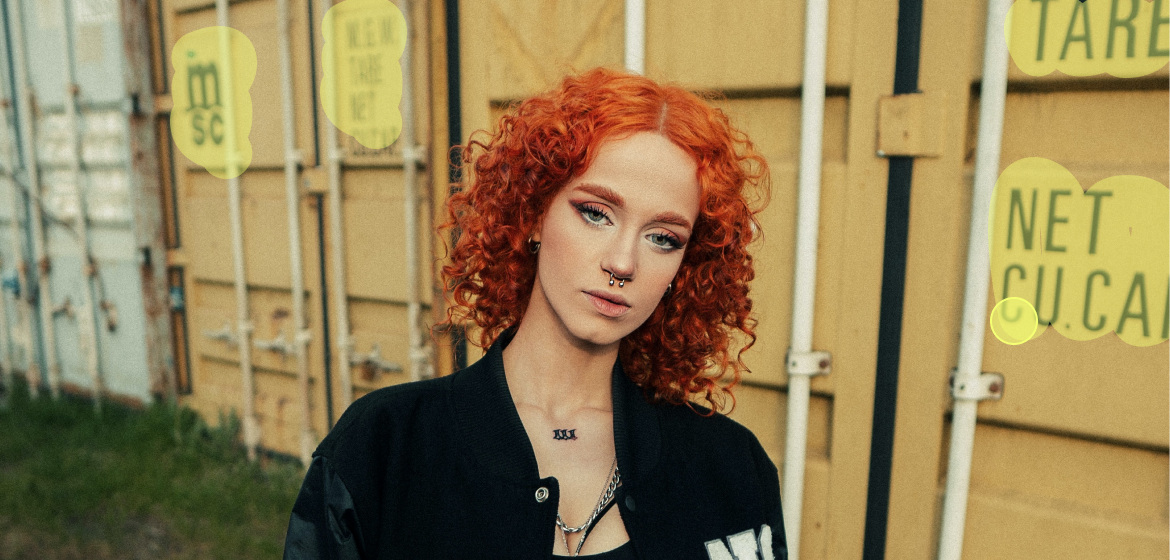 Remove distracting text elements to redirect viewers' focus solely towards your intended subject, whether it's your product, service, brand, or marketing message. Achieve a clearer and more professional visual appearance, ensuring your audience stays engaged and captivated.
Text-free videos can be used as background elements on webpages, music videos, or business presentations to create an immersive experience and increase audience engagement.
When sharing user-generated videos on social media, it is crucial to remove irrelevant text overlays. By relying solely on visual elements, you can effectively tell a compelling story, convey emotions, and highlight specific moments to engage your audience.
Meet More AI Tools like Text Eraser

AniEraser Quality Rating:


4.8 (17,586 Votes)