Magically Remove Distracting Text from Visuals Online Free
How to Remove Text from Image?
FAQs - Text Removal for Image
How can I remove text from image online?
AniEraser is the perfect tool to remove text from picture online. It uses AI capabilities to isolate text overlays from picture backgrounds and create original-looking photos in seconds. Plus, you can use it online on your mobile phone or computer.
What are the best tools for picture cleanup?
If you want to erase unwanted objects from your photos without breaking any sweat, we recommend using AniEraser. Thanks to the advanced AI capabilities, it's easy to use, and the image outputs are of the original quality.
Besides it, you can also use these proven tools to clear text from image effectively:
• PhotoDirector: It is a Windows/Mac program that makes removing images from photos a breeze on the simple user interface. This AI text remover is free to use and doesn't have annoying adverts.
• Fotor: This is a powerful all-in-one photo editing application for Android and iOS devices. Besides acting as a text background remover, Fotor can enlarge photos, create collages, upgrade clarity, and more.
• SnapEdit: Here is another mobile app for clearing texts from photos using Artificial Intelligence. It auto-detects and separates unwanted texts from image backgrounds before removing them with a simple screen touch. It cleans your photos in seconds.
How can I quickly remove text from photos on my iPhone?
AniEraser allows you to erase text from photos on your iPhone browser app, including Chrome, Safari, or Opera. Follow these simple steps:
Open AniEraser on your browser app, then tap Upload to browse and upload a photo.
After loading up your photo, use your finger to brush the unwanted texts.
Tap Remove objects now to erase the text before downloading the photo.
How can I add new texts by Inpainting?
After erasing texts from photos, go to
Media.io Online Editor
to add new texts to your image. It allows you to add texts in different styles, including regular, fill, Instagram, Facebook, and more. Tap the "Text" button on the left rail and add your desired text style. After adding the text, you can take the screenshot and use it further.
Can I remove text from PDF?
You can easily remove unwanted texts and watermarks from PDF files with Media.io AniEraser. But first, use a right image converter to convert your PDF file to supported image formats like PNG, JPG, or JPEG.
Some Use Cases of Our Text Removal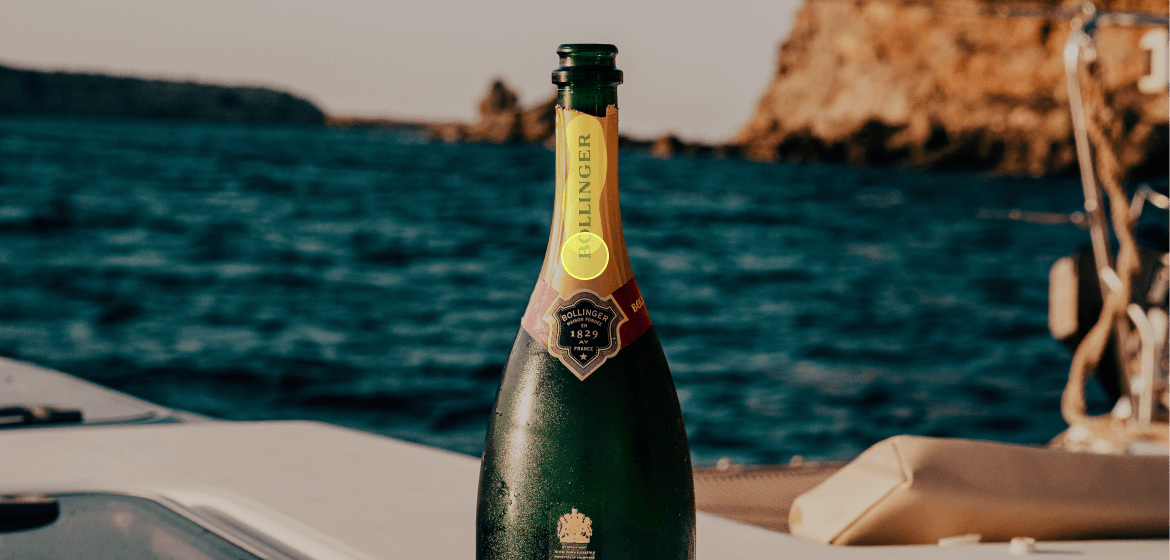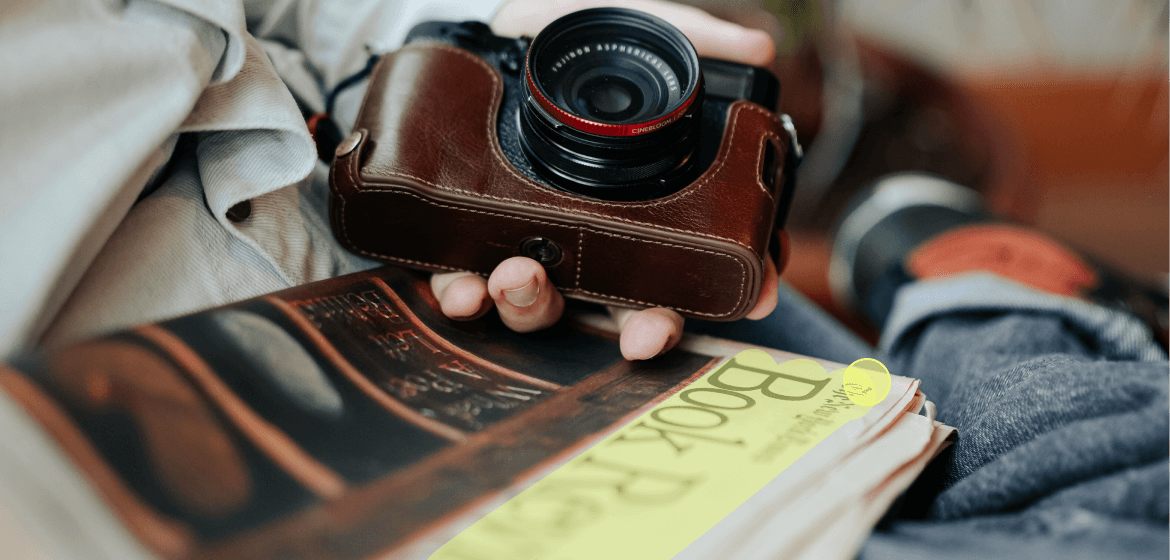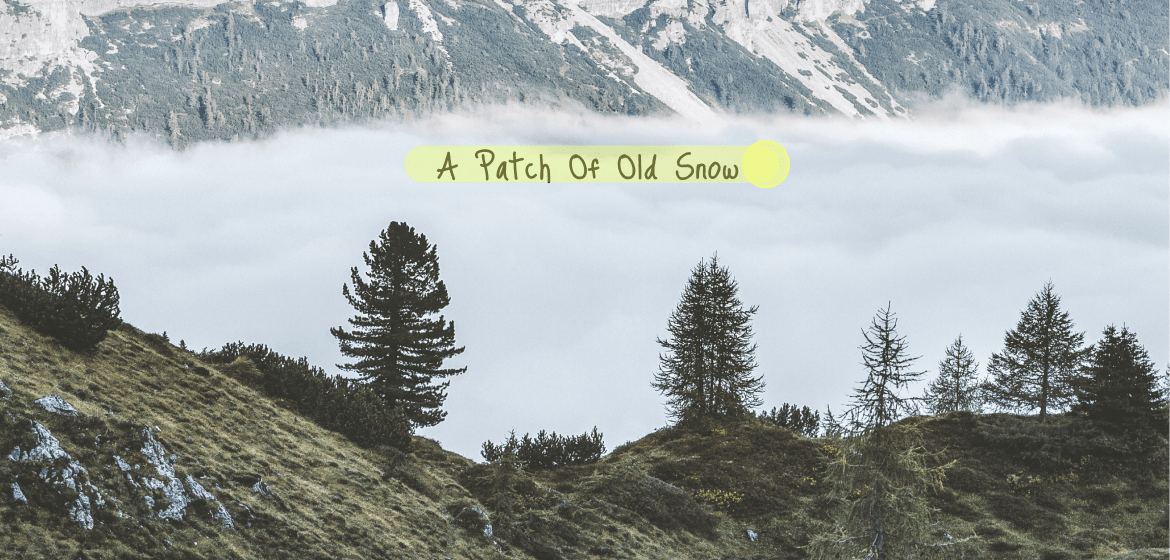 Those who work in the digital marketing sector know that product demos keep changing according to demand. With AniEraser, you can erase or replace existing texts with new ones to deliver a different concept while maintaining originality.
If the text on a billboard advertisement is in a crucial position and you want to replace it with updated information, you can use a reliable text eraser. The tool will help remove text from pictures while maintaining the original quality. It seamlessly blends the edited section with the surrounding setting, ensuring that the photos look great without any noticeable loss of quality.
Graphic designers like playing with different image concepts to get the most creative images. But to achieve this, you must get unnecessary texts and objects out of the way using a tool like Media.io AniEraser.
Sometimes you can find an excellent landscape picture only for it to be ruined by obstrusive words. In that case, use AniEraser to remove these unwanted texts and add originality to the photos you want to share online.
Remove Text Now
Get It on Apple Store
Meet More AI Tools like Text Eraser

AniEraser Quality Rating:


4.8 (17,586 Votes)